Medical University Innsbruck

Medical student since 2015


IPOKRaTES member since 2018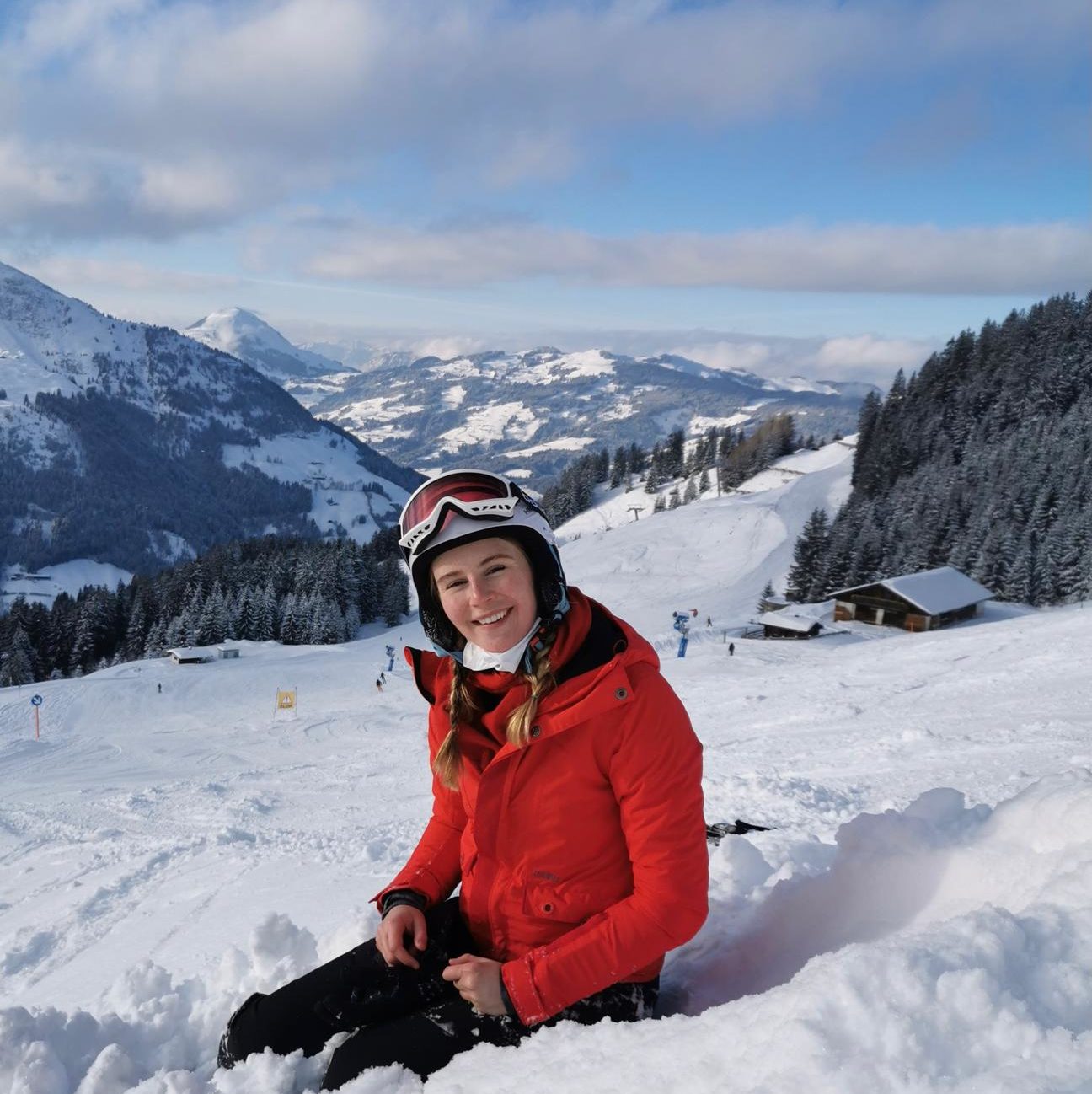 Which is your desired specialty and why?
Throughout my clinical electives in pediatrics, it turned out, the diseases of childhood were very interesting to me. I love that as a pediatrician, you can treat illness, prevent injuries and promote healthy habits and you can choose between being a true generalist or choosing one of the many sub-specialties or even doing research. It's a very magical thing watching a child grow from babyhood to adulthood, with all of the stages in between. I recognized from the beginning that you are often taking care of the family unit to optimize their health and wellbeing. As a pediatrician, you're touching lives in a lasting way. What an amazing privilege!
Why did you choose to enter the IPOKRaTES STUDENTS organizing team?
When I learned about the concept of IPOKRaTES Seminars for the first time, I was very enthusiastic and immediately wanted to be part of the organizing team to work for a more engaging, practical, and clinical way of medical education.
What makes IPOKRaTES STUDENTS so unique for you?
Learning from and meeting some of the finest teachers worldwide in a very relaxed atmosphere is very special to me.
Which has been your best experience with IPOKRaTES STUDENTS so far?
As an organizer and participant, it delighted me to see how steep a learning curve can be in only one week.
My favorite extracuricular activities
Besides seeing my friends and doing some community service, I enjoy playing the cello. I love classical music, and it's an enriching challenge to make music myself.