Medical University Innsbruck

Medical student since 2017


IPOKRaTES member since 2020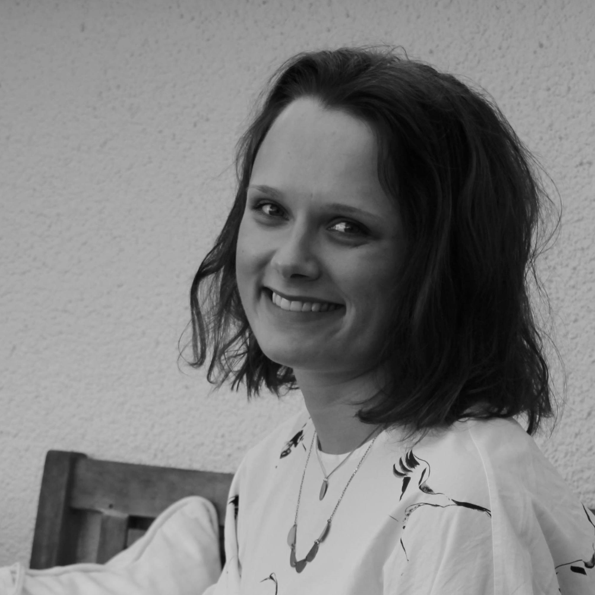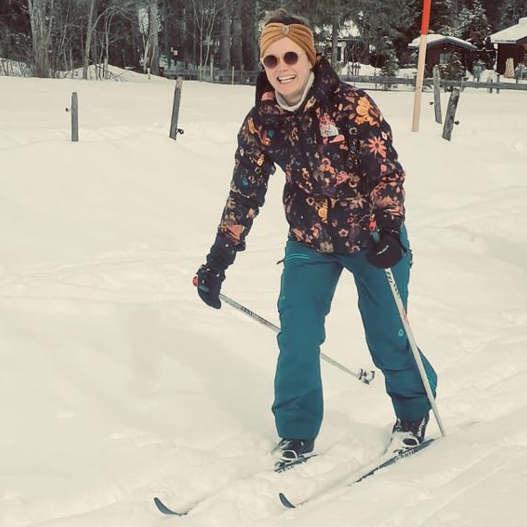 Which is your desired specialty and why?
Pediatrics. My wish to study medicine was always linked to the goal of becoming a pediatrician. I find it a very broad and exciting field to care for patients between the ages of 0 and 18 years. I also like the challenge of dealing with children and their parents at the same time and sometimes you need acting skills to motivate the children to cooperate.
Why did you choose to enter the IPOKRaTES STUDENTS organizing team?
My first IPOKRaTES (Pediatrics) seminar in the fall of 2019 was an amazing time. I did an immense progresse in (English) communication skills with young patients and my "colleges" / the other participants, and also in expansion in medical knowledge and (social) exchange with other students from different universities and countries. So I would like to pass on this great experience to other students. Besides that I like teaching and organizing projects, which I already did earlier in high school and after that as a volunteer in Cambodia.
What makes IPOKRaTES STUDENTS so unique for you?
The organization gives us students the unique opportunity to further develop our practical skills at the patient's bedside and to combine this with a foreign language, as both are otherwise missed in our studies. The personal contact with internationally renowned professors during the seminars is also a unique privilege and makes science accessible.
Which has been your best experience with IPOKRaTES STUDENTS so far?
The week in Pediatrics-Bedsideteaching-Seminar as a participant with all its evening-activities and new built friendships, and organizing the first online Internal-Medicine-Seminar in Innsbruck during the Corona pandemic
My favorite extracuricular activities
Playing the violin in our stringquartet in Innsbruck or in the Academic Symphony Orchestra in my hometown Stuttgart, enjoying nature and sports activities, designing and sewing clothes, travelling (on our tandem bike ;))