Medical student since 2016

IPOKRaTES member since 2017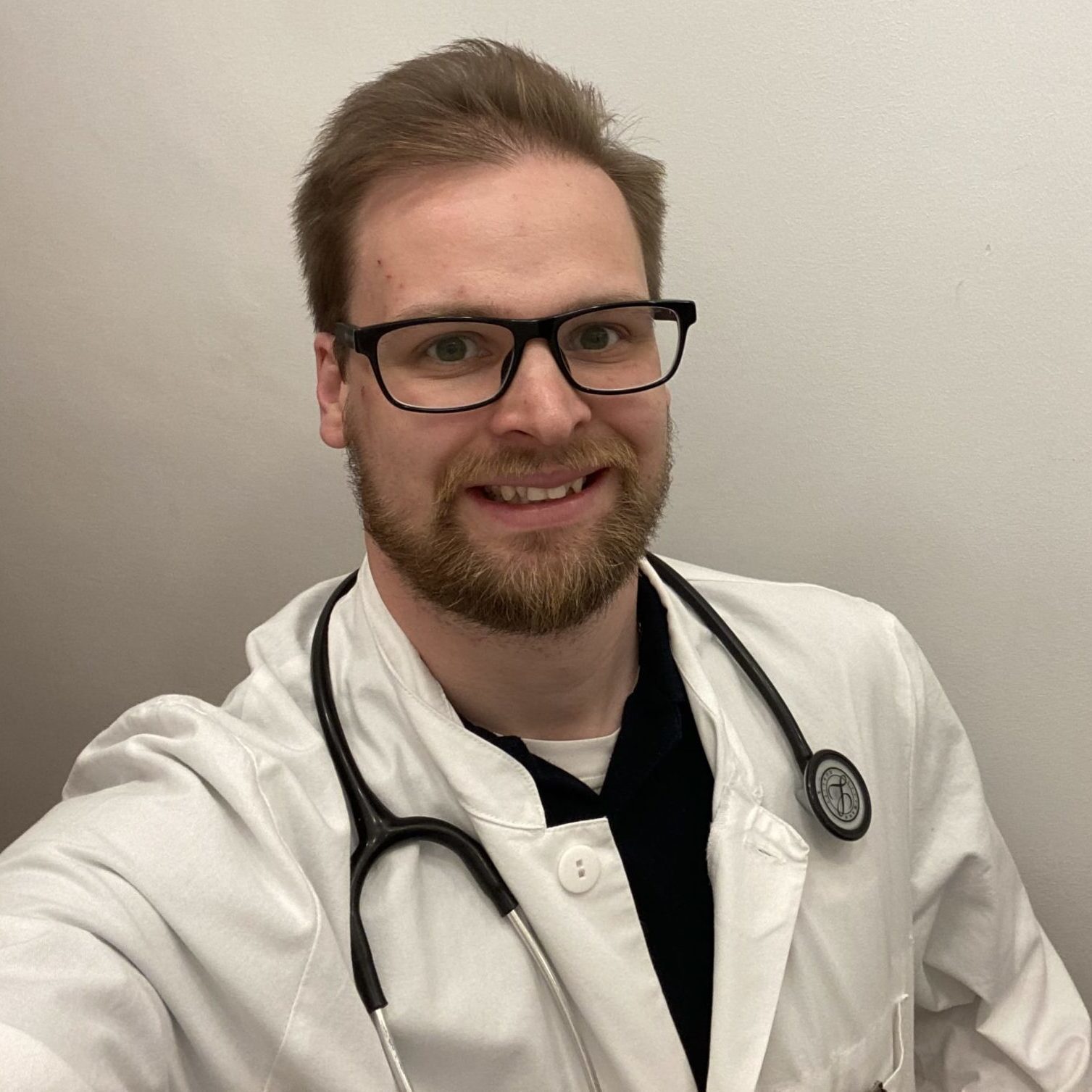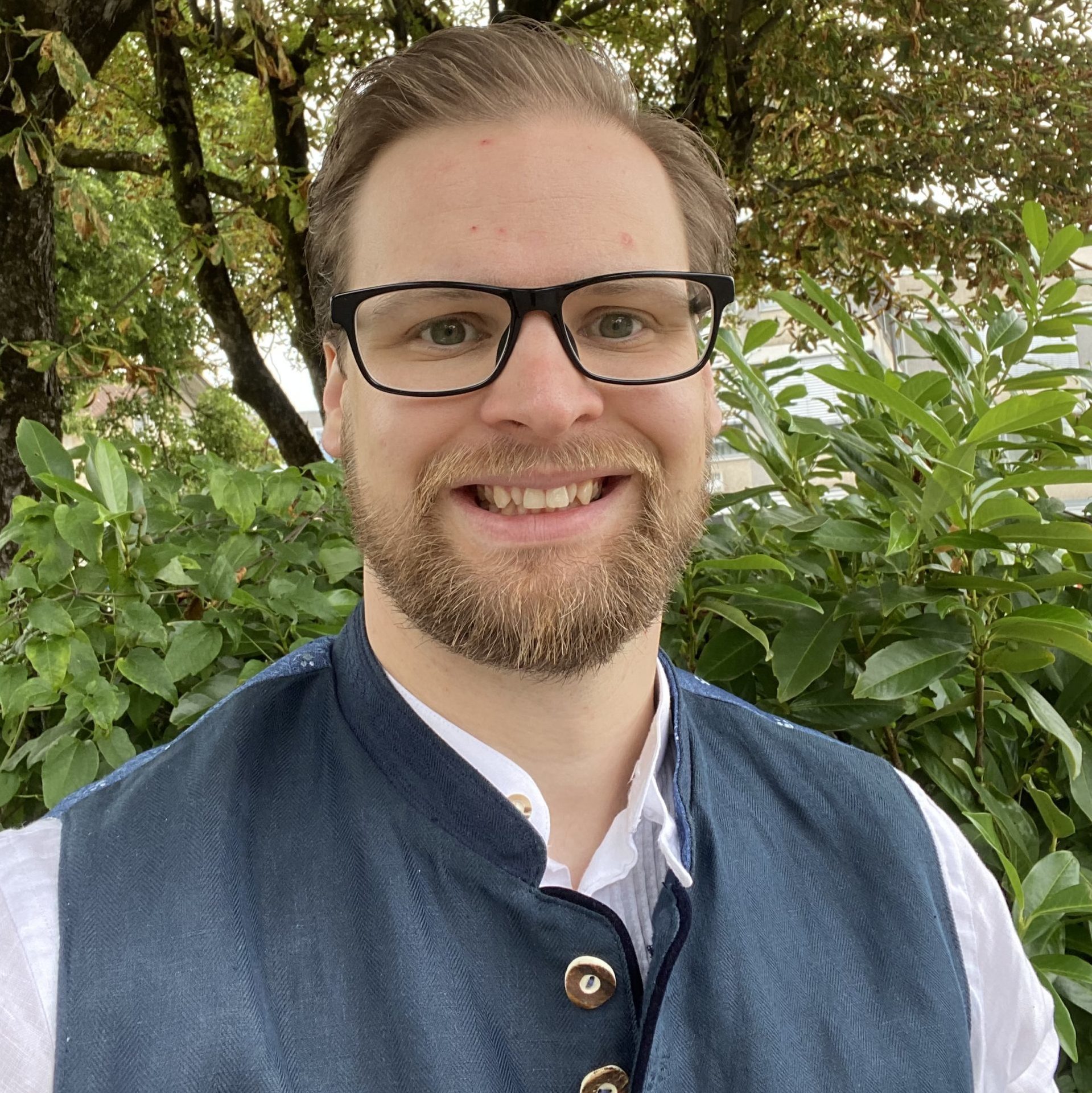 Which is your desired specialty and why?
Family medicine – it is in my opinion the speciality with the widest range. You can treat babies and seniors, joint pain and pneumonia the same day. I love playing detective and explore the underlying conditions of certain symptoms.
Why did you choose to enter the IPOKRaTES STUDENTS organizing team?
I loved the concept of combining highly recognized lecturers from all over the world with bedside teaching in direct contact to the patients and as I am also working as a teacher at paramedic college, I wanted to share my skills for this project. Furthermore and most of all it is a wonderful team you really like to work with.
What makes IPOKRaTES STUDENTS so unique for you?
The people involved: the awesome lecturers, the organizers and the participants all share one idea and one goal: being excellent at what they do.
Which has been your best experience with IPOKRaTES STUDENTS so far?
Meeting so many wonderful persons from all over the world – despite corona we kept on living the IPOKRaTES spirit in an awesome online seminar.
My favorite extracuricular activities
Being outside, bouldering, jogging, exploring new countries and cultures.