Medical student since 2016

IPOKRaTES member since 2018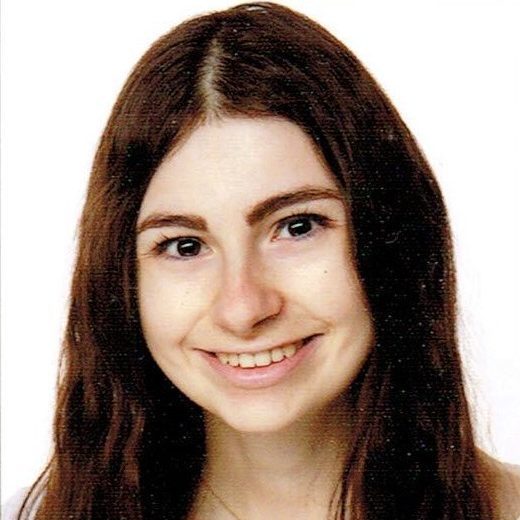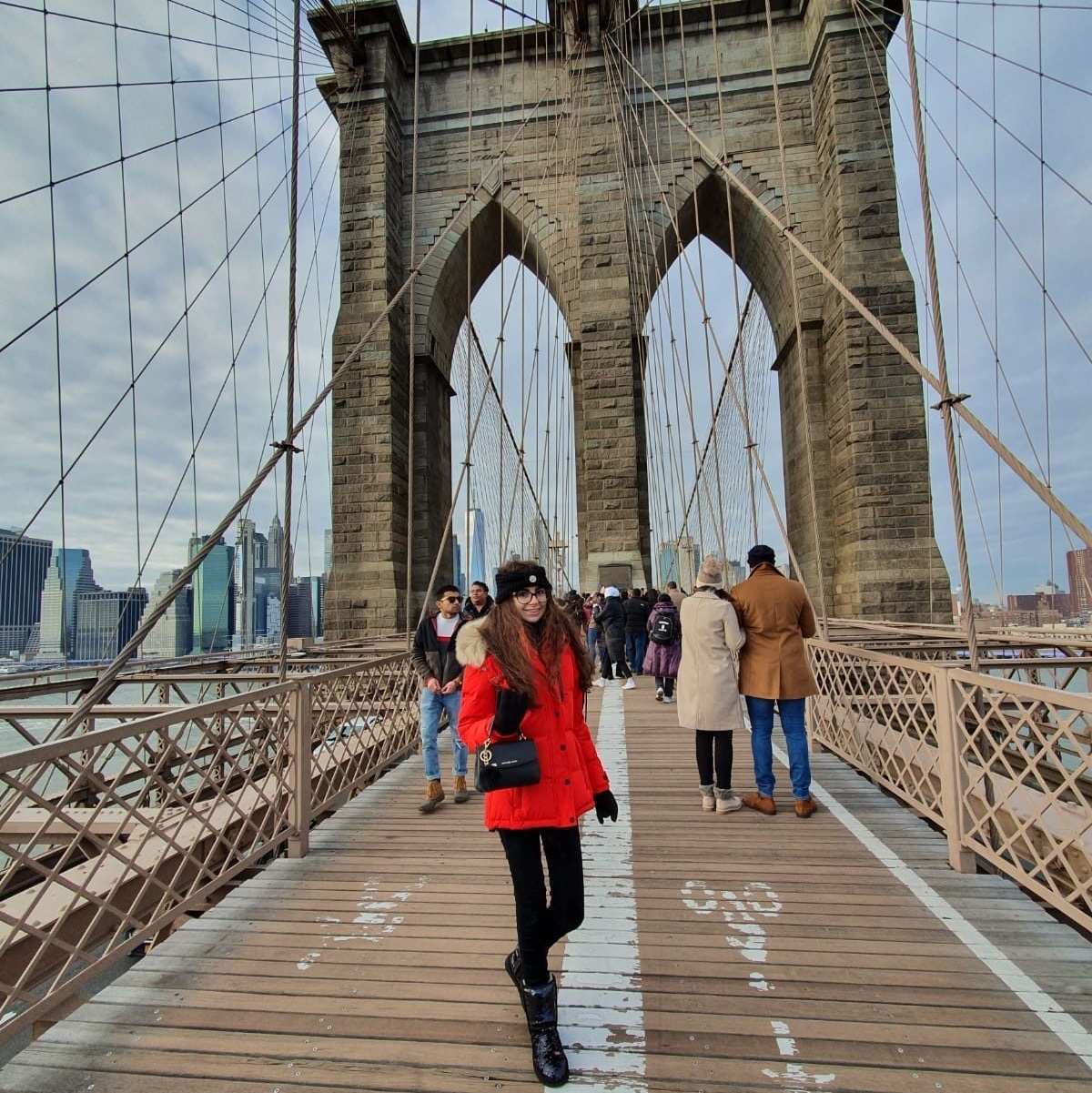 Which is your desired specialty and why?
My goal is to become a neurosurgeon. The first surgery I was on a brain tumour. From that day onwards, there has always been one career choice for me.
Why did you choose to enter the IPOKRaTES STUDENTS organizing team?
I joined the team after participating in a seminar myself. Having had so much fun during the week, I wanted to give this experience back and offer it to future students as well. It its great to see how well everyone works together.
What makes IPOKRaTES STUDENTS so unique for you?
I think what makes IPOKRaTES unique is that is is not only a teaching organisation but rather a "IPOKRaTES family". Throughout my first seminar I felt the sense of belonging together. Offering not only excellent teaching, but also making friends from around the world is what makes IPOKRaTES unique.
Which has been your best experience with IPOKRaTES STUDENTS so far?
The best experience so far was the spontaneous party we had with both lecturers after a social event. What started as a relaxed evening with a team espace game turned into a long night with a lot of games, dancing and many memories.
My favorite extracuricular activities
One of my favorite activities is playing the piano, especially pieces from my favorite componist Chopin. Apart from that I also love traveling and exploring different places I've never been. What I enjoy most is getting familiar with different cultures and engaging with locals, wherefore I love taking part in international seminars and classes.