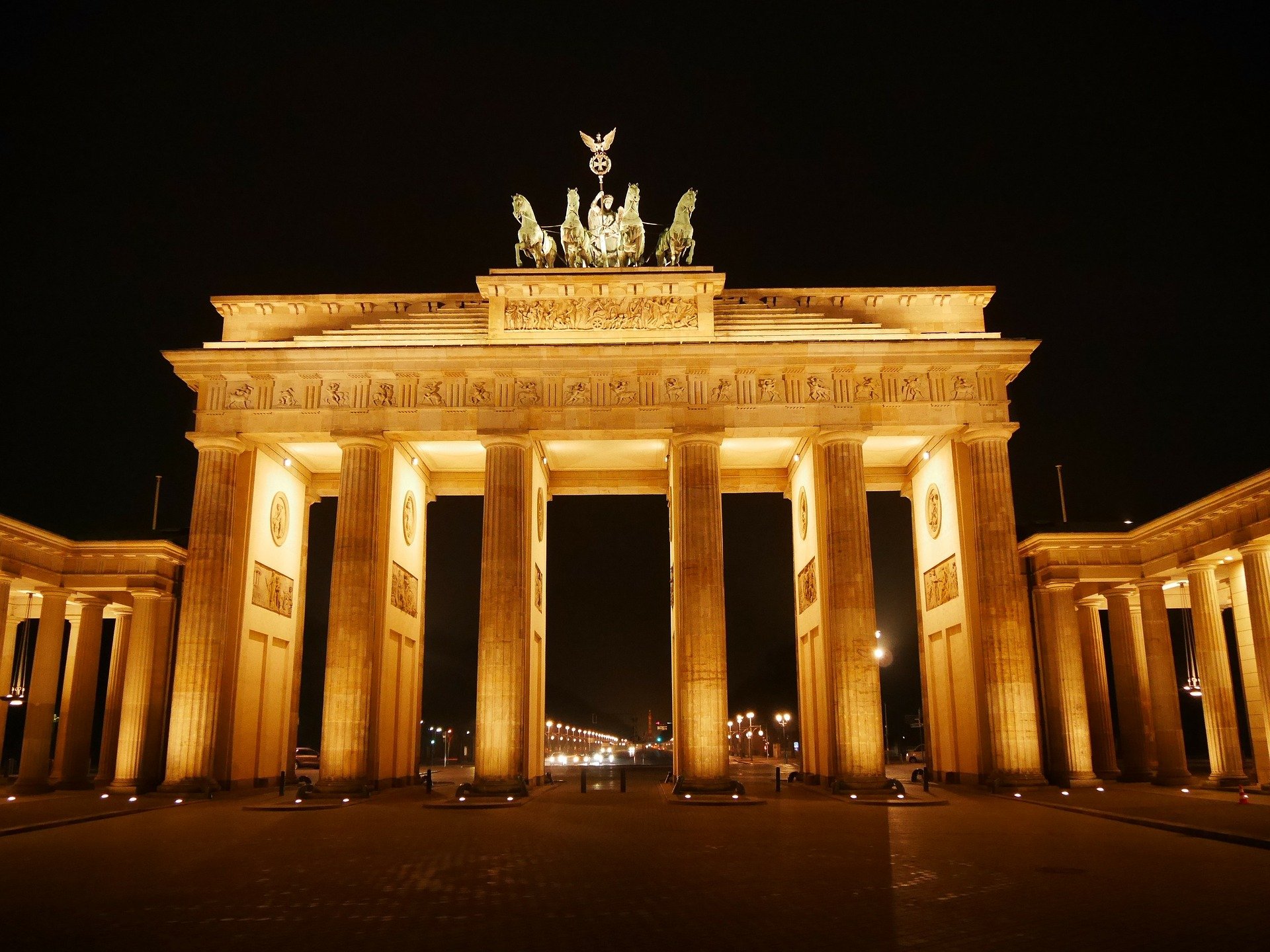 Nadja, Marie and Robert founded the Berlin group in 2014 after participating in an IPOKRaTES Pediatrics seminar in Vienna. Since then, we have managed to set up our own event each year focusing on specialties such as Internal Medicine, Psychiatry or Neurology.
We believe that the seminars offer a unique opportunity for highly motivated students to improve their practical skills – independent of their clinical experience. Compared to the standard curriculum at medical school, participants do not only learn from internationally renowned experts, but can help each other to further their knowledge.
Berlin offers an incredible range of cultures, foods, museums, and night clubs – and each district has its own character. During past seminars, we explored the city together with our guests including visits to the German Federal parliament, evenings at different night venues across the city, or an afternoon of cooking and drinking at a studio in Schöneberg.
Our goal is to offer students many more seminars over the coming years!
If you're interested in joining the organizing team or want to inquire about upcoming events, please contact berlin@ipokrates-students.org :-)!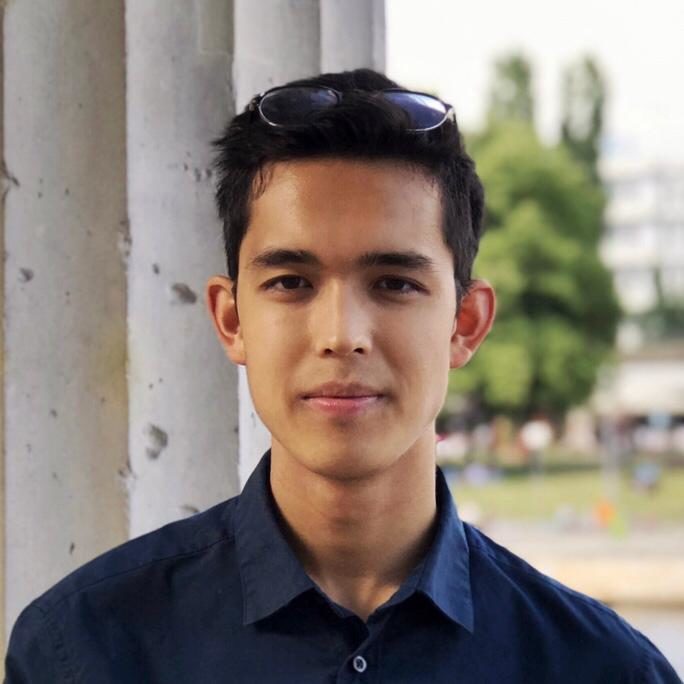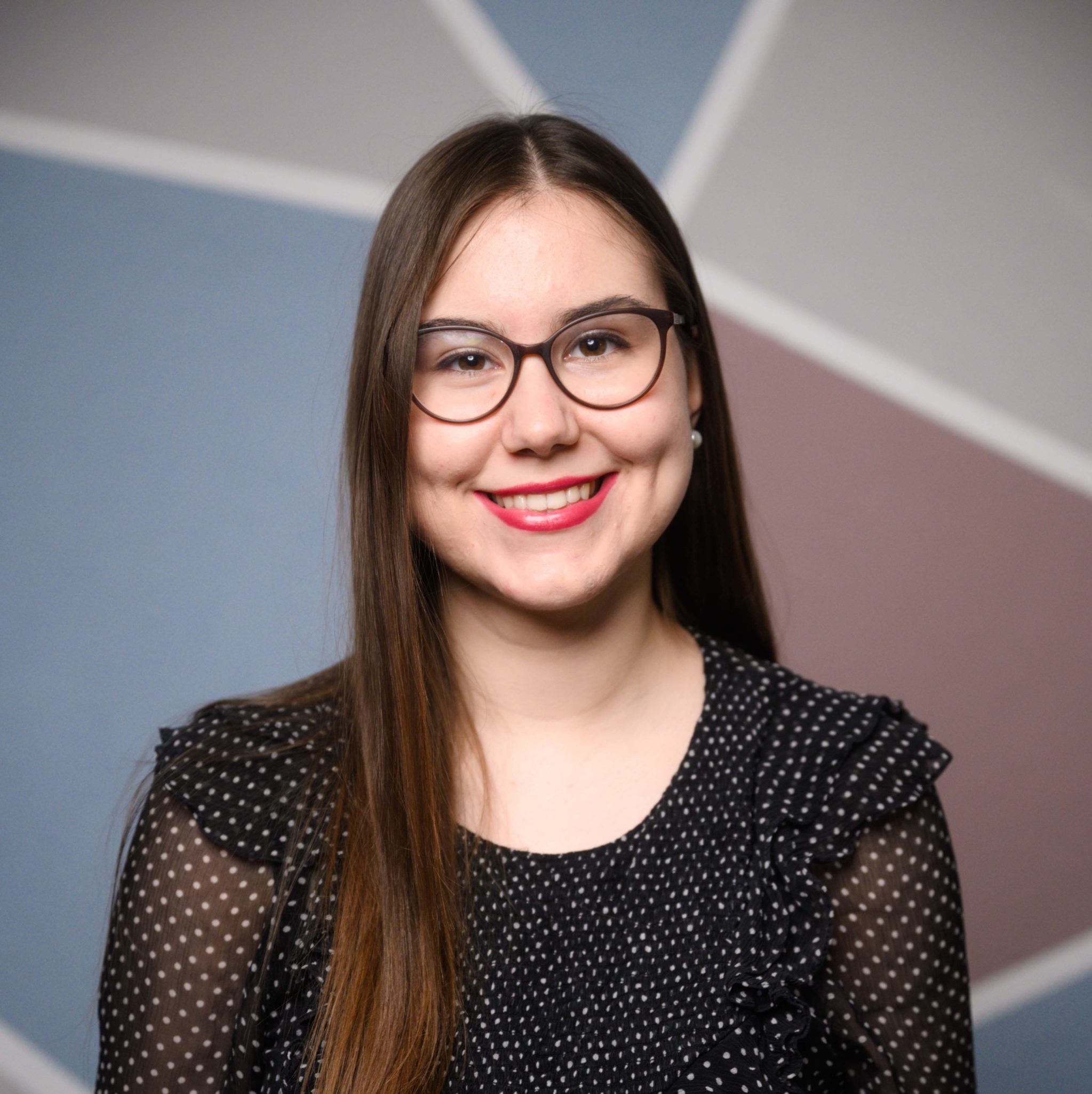 Impressions from previous seminars