Apply to one of our amazing
seminars.
Find and apply to one of our events as soon as they're available.
You won't regret it.
<!—-><!—->
<!—->
<!—->
<!—->
<!—-><!—->
<!—->
<!—->
Who? Prof. Mackey (Internal Medicine – Columbia University, New York)When? Sept. 12 […]
<!—-><!—->
<!—->
<!—->
<!—->
<!—-><!—->
<!—->
<!—->
Do you want to make the most of each day in the […]
<!—-><!—->
<!—->
<!—->
<!—->
<!—-><!—->
<!—->
<!—->
This fall the IPOKRaTES STUDENTS organization is hosting a new online case […]
A unique opportunity for improving one's Medical English skills and also to learn Clinical Medicine from world-class lecturers alongside with other motivated students in a welcoming atmosphere!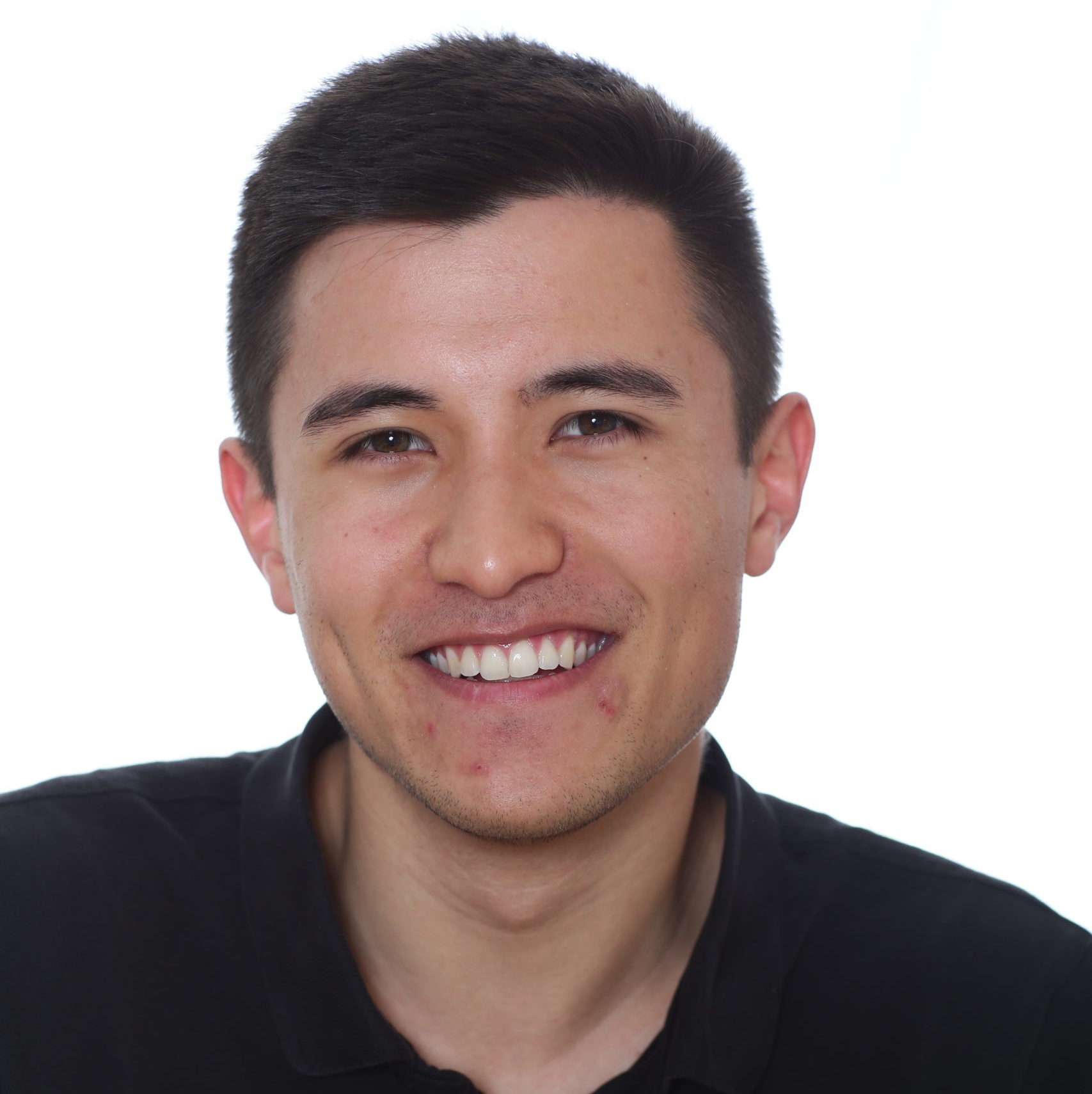 Participant Online SeminarFall 2020
Connecting students and professors, fostering international collaborations, and having former participants tell me that IPOKRaTES was the best experience during medical school – just few of the many reasons why I became an organizer.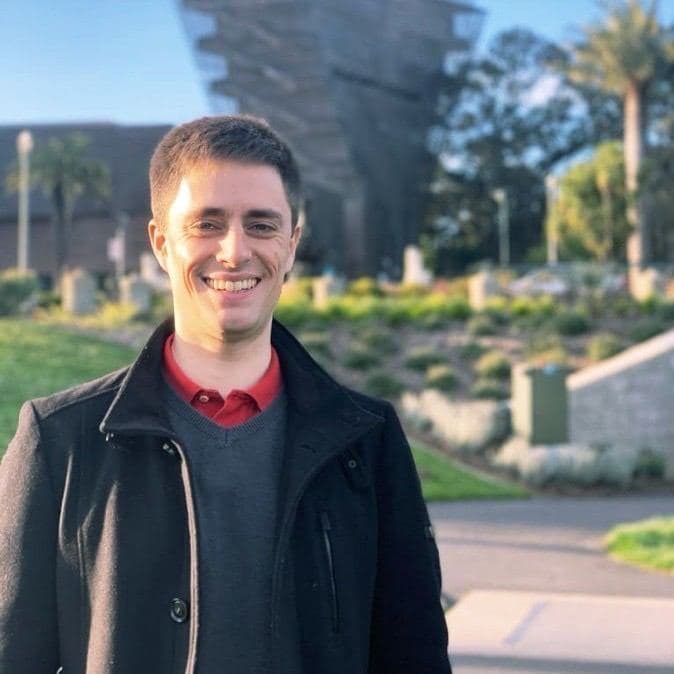 Chairman of IPOKRaTES STUDENTS
Teaching IPOKRaTES STUDENTS is the Medicine at its findest – the ability to focus on the patient and the learner, and not to have to worry about computers, insurance companies, and other hassles.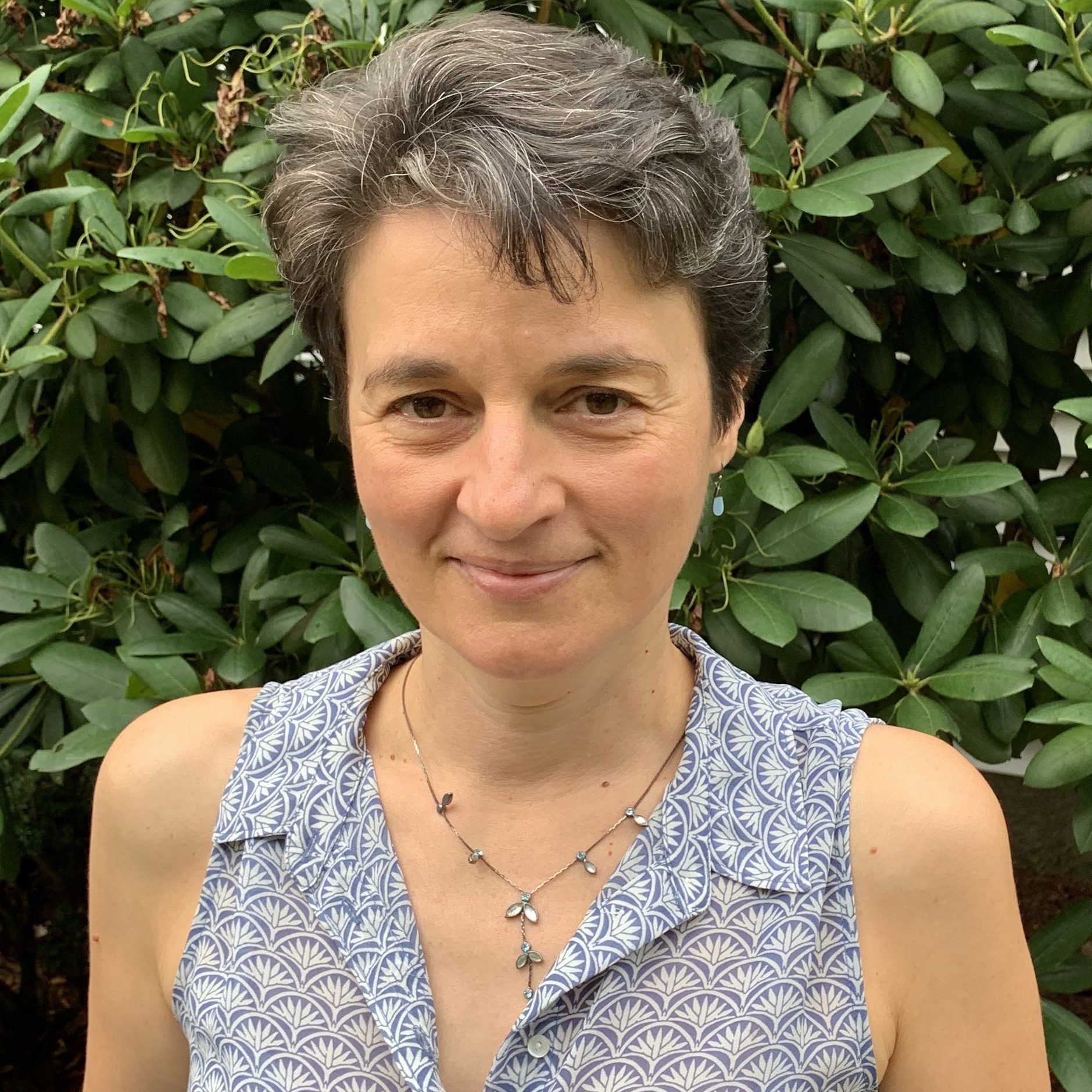 Lecturer of IPOKRaTES STUDENTS