Apply to one of our amazing
seminars.
Find and apply to one of our events as soon as they're available.
You won't regret it.
After three years of pandemic break, we are happy to announce that we will organize an in-person Bedside Teaching seminar about Internal Medicine. It will take place from 27.-31.03.2023 in Munich!

<!—-><!—->
<!—->
<!—->
<!—->
<!—-><!—->
<!—->
<!—->
<!—->
<!—->
We are back and finding our footing in a world increasingly getting better at dealing with the pandemic. In our last holiday greetings, we mentioned the difficulty of predicting 2022. We were only thinking about Covid, and how it would impact our goal, to bring back […]
<!—-><!—->
<!—->
<!—->
<!—->
<!—-><!—->
<!—->
<!—->
Who? Prof. Mackey (Internal Medicine – Columbia University, New York) and Dr. Hana Ciferska (Rheumatology – Charles University, Prague), Patrons: PD Dr. Angstwurm and Prof. Fischer (LMU)When? March 27 – March 31, 2023Where? University Hospital Munich (Germany), Medical Clinic IVDeadline? January 29, 2023Fee? 80€ for LMU […]
<!—-><!—->
<!—->
<!—->
<!—->
<!—-><!—->
<!—->
<!—->
Who? Prof. Mackey (Internal Medicine – Columbia University, New York)When? Sept. 12 – Sept. 16, 2022Where? University Hospital Innsbruck (Austria), Department of Internal MedicineDeadline? July 31, 2022Fee? 135€ Do you want to make the most of each day in the hospital? You love Internal Medicine and […]
A unique opportunity for improving one's Medical English skills and also to learn Clinical Medicine from world-class lecturers alongside with other motivated students in a welcoming atmosphere!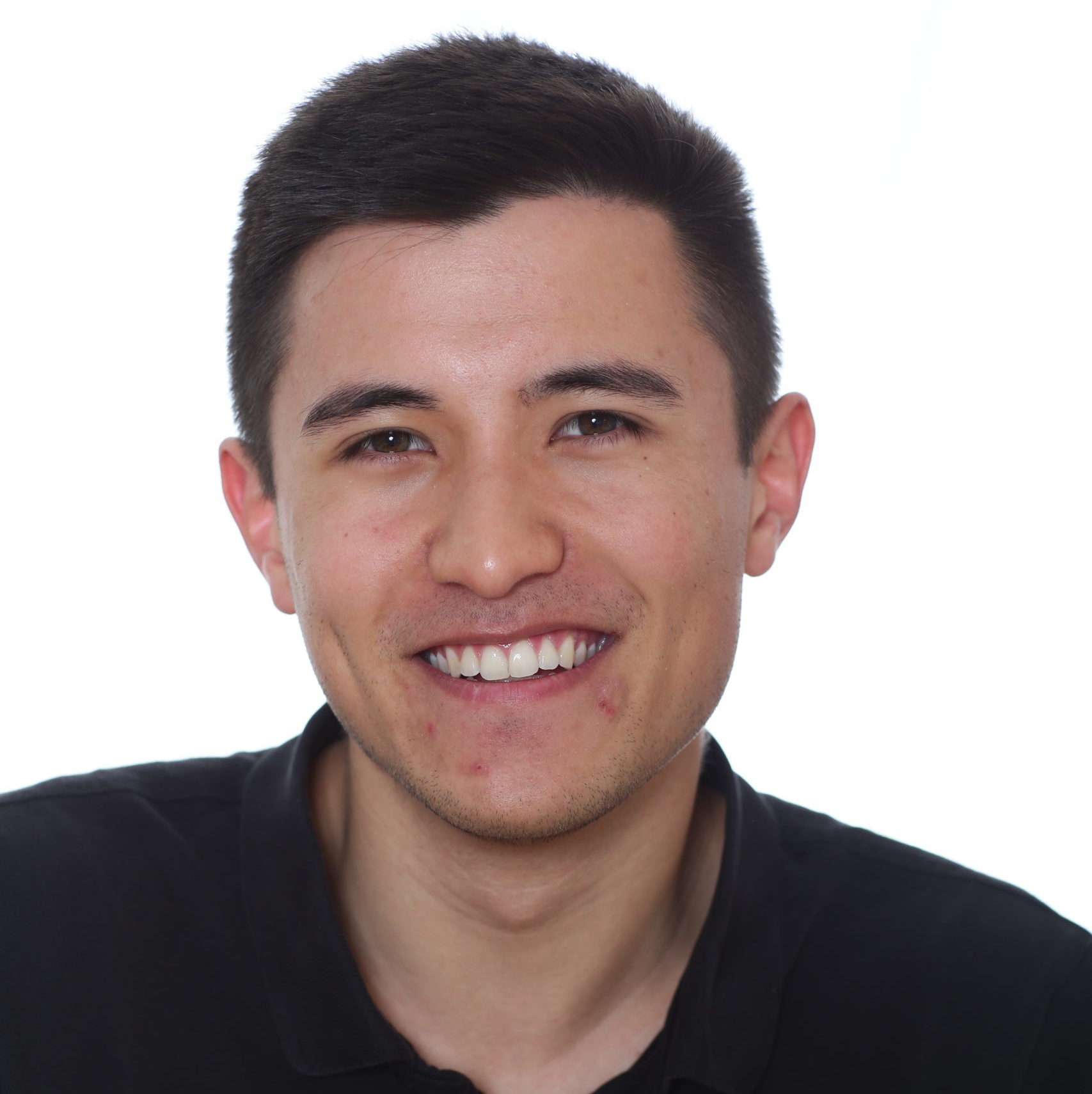 Participant Online Seminar Fall 2020
Head of IPOKRaTES Students Munich since 2022
Connecting students and professors, fostering international collaborations, and having former participants tell me that IPOKRaTES was the best experience during medical school – just few of the many reasons why I became an organizer.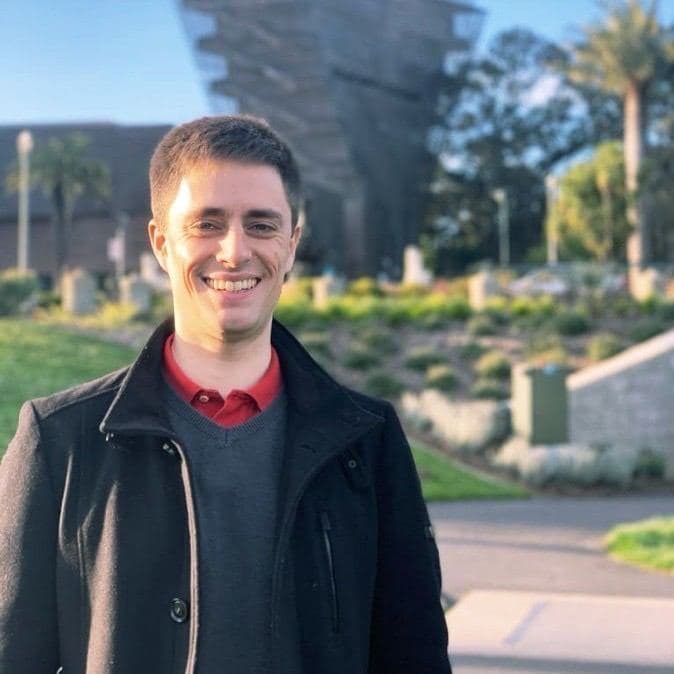 Chairman of IPOKRaTES STUDENTS
Teaching IPOKRaTES STUDENTS is the Medicine at its findest – the ability to focus on the patient and the learner, and not to have to worry about computers, insurance companies, and other hassles.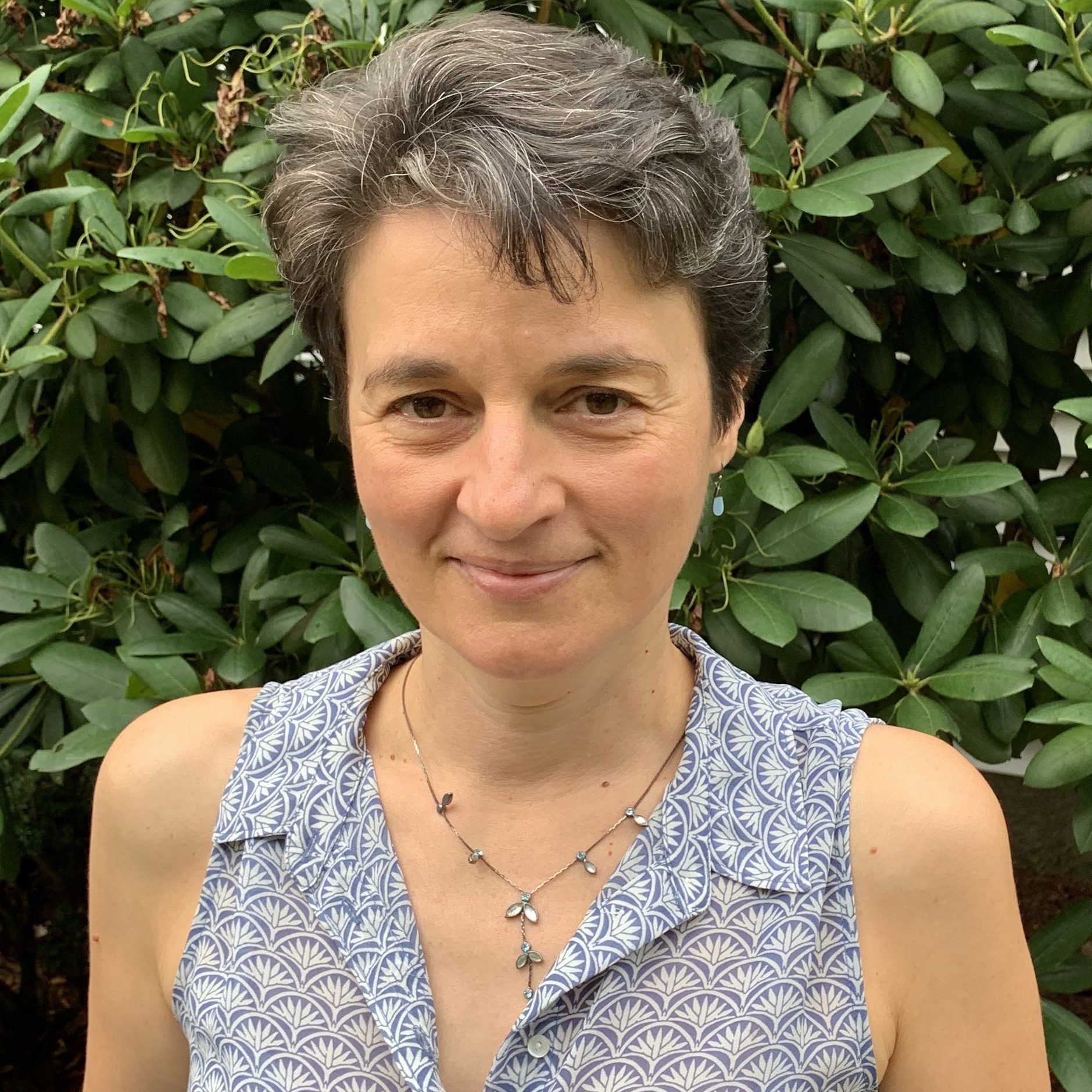 Lecturer of IPOKRaTES STUDENTS
<!—-><!—->
<!—->
<!—->
<!—->
<!—-><!—->
<!—->
<!—->
Who? Prof. Mackey (Internal Medicine – Columbia University, New York) and Dr. Hana Ciferska (Rheumatology – Charles University, Prague), Patrons: PD Dr. Angstwurm and Prof. Fischer (LMU)When? March 27 – March 31, 2023Where? University Hospital Munich (Germany), Medical Clinic IVDeadline? January 29, 2023Fee? 80€ for LMU […]