Medical student since 2016

IPOKRaTES member since 2017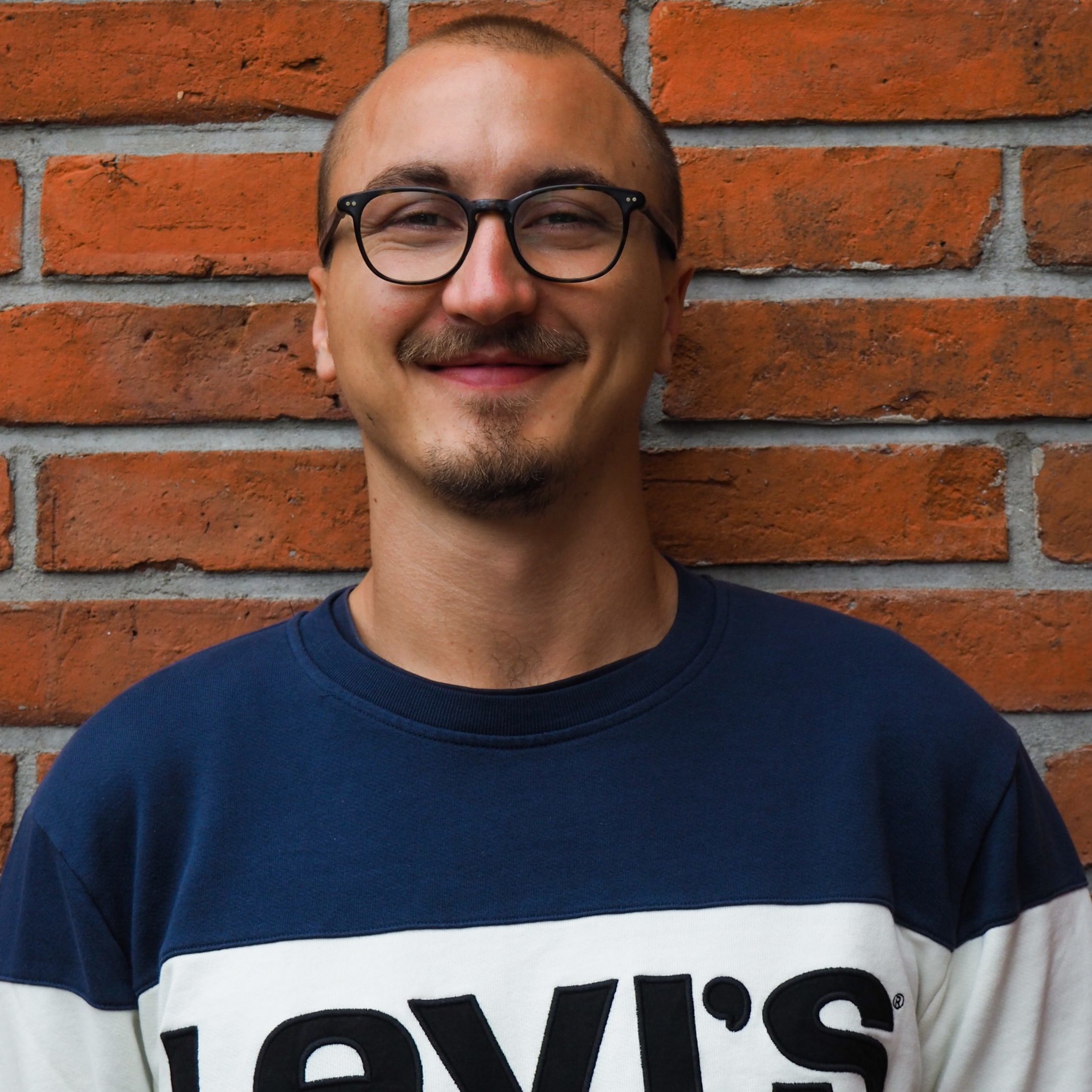 Which is your desired specialty and why?
General Surgery or Internal Medicine – because both specialties offer broad inpatient care.
Why did you choose to enter the IPOKRaTES STUDENTS organizing team?
I took part in a seminar at the end of my first semester. Maybe a little too early, but I enjoyed the seminar so much that I wanted to provide this opportunity to other students.
What makes IPOKRaTES STUDENTS so unique for you?
Everyone is there on a voluntary basis, which means you are surrounded by a lot of motivated people.
Which has been your best experience with IPOKRaTES STUDENTS so far?
Understanding the American/English approach to teaching medicine, which is incredibly engaging and hands-on.
My favorite extracuricular activities
Dinners – you get to know everyone much better. Makes for better seminars, too!