Medical University Innsbruck

Medical student 2015 – 2021


IPOKRaTES member since 2017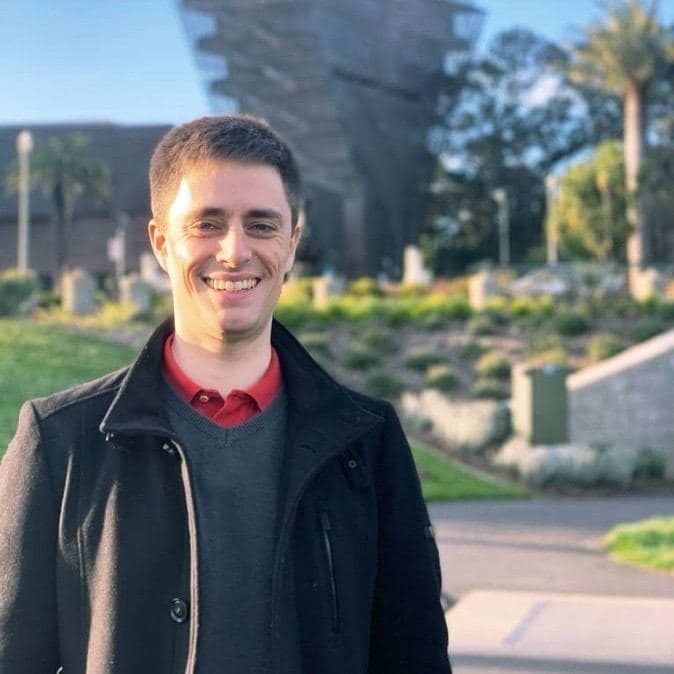 Which is your desired specialty and why?
Microbiology and Virology.
It's the perfect mix to do research and also learn more about immunology and oncology on the side.
Why did you choose to enter the IPOKRaTES STUDENTS organizing team?
During one week of IPOKRaTES, I learned more than I ever did before. Not just about pediatrics, but also about life in general. Both John and Cliff are fantastic and patient teachers, have had so many unique experiences and really made it a tremendous experience. I want to provide other students the same opportunity, thats why I decided to become an organizer.
What makes IPOKRaTES STUDENTS so unique for you?
The interaction with teachers who love to teach, getting to know people from other medical schools and of various backgrounds, broadening my horizons.
Which has been your best experience with IPOKRaTES STUDENTS so far?
A couple of weeks after a seminar, a former participant and I passed each other in the street. As he walked by, he said: "Hey David! Thanks for organizing the best week of medical school!" – Mission accomplished
My favorite extracuricular activities
Running, cycling, nerding out