Medical student since 2016

IPOKRaTES member since 2020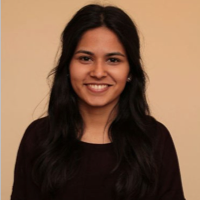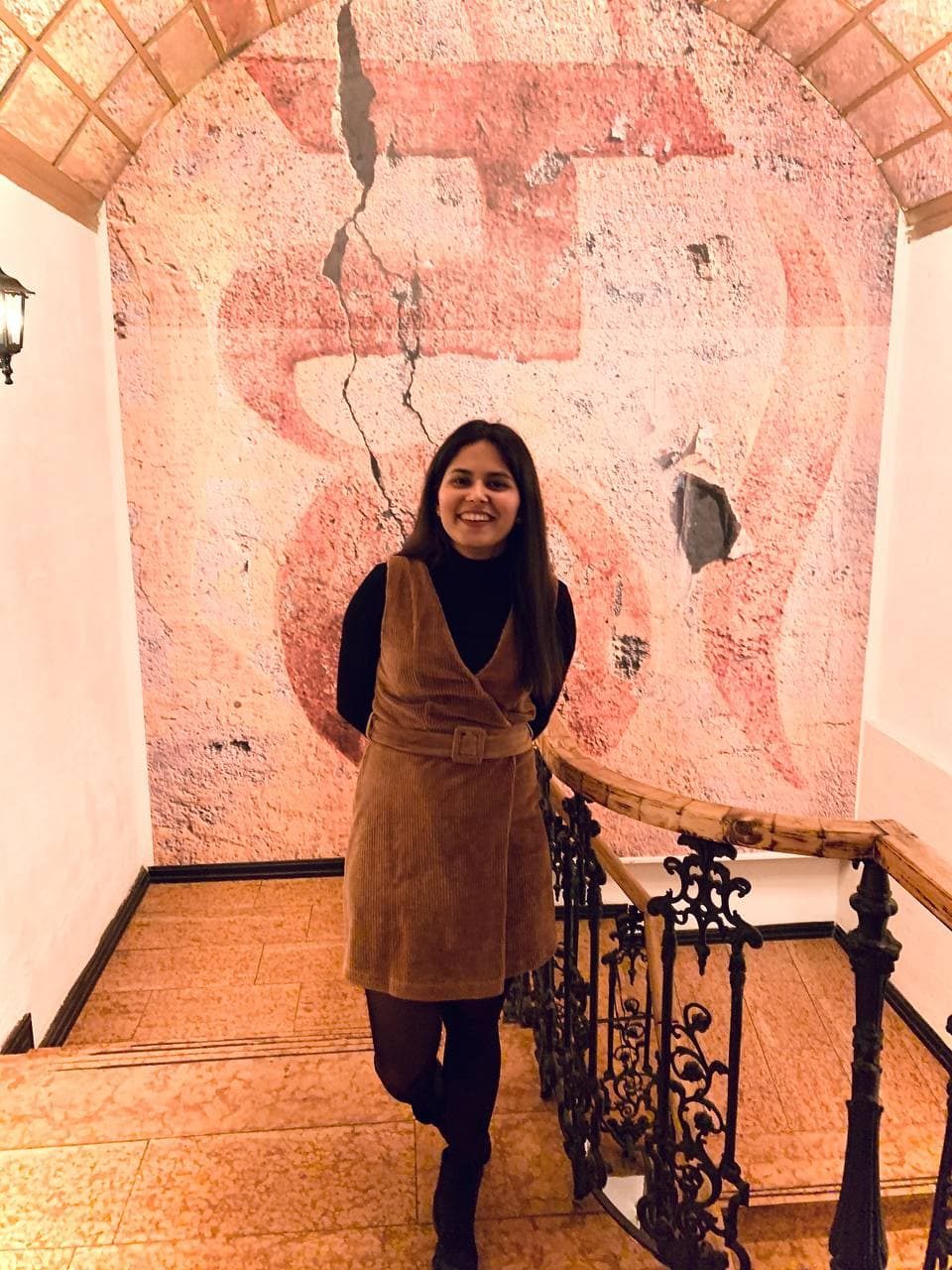 Which is your desired specialty and why?
I have not decided yet which field of medicine I want to specialize in. I started studying medicine, because I wanted to be a neurologist. Now I am also interested in other fields, making it a little difficult to decide. For example I also like cardiology, as you have the option between conservative and interventional treatments.
Why did you choose to enter the IPOKRaTES STUDENTS organizing team?
One of the productive ways for me to learn, review and improve my medical knowledge is by applying it to specific situations. Therefore, I believe the format of bedside teaching is very valuable. To organize bedside teaching events along with other motivated students gives me the opportunity to create an environment where we all together can improve and learn from each other.
What makes IPOKRaTES STUDENTS so unique for you?
The team-members – they are highly motivated and supportive. I really enjoy working with them.
My favorite extracuricular activities
I love traveling, exploring new places and cultures. I also enjoy cooking and spending time with family and friends.