Medical student since 2018

IPOKRaTES member since 2020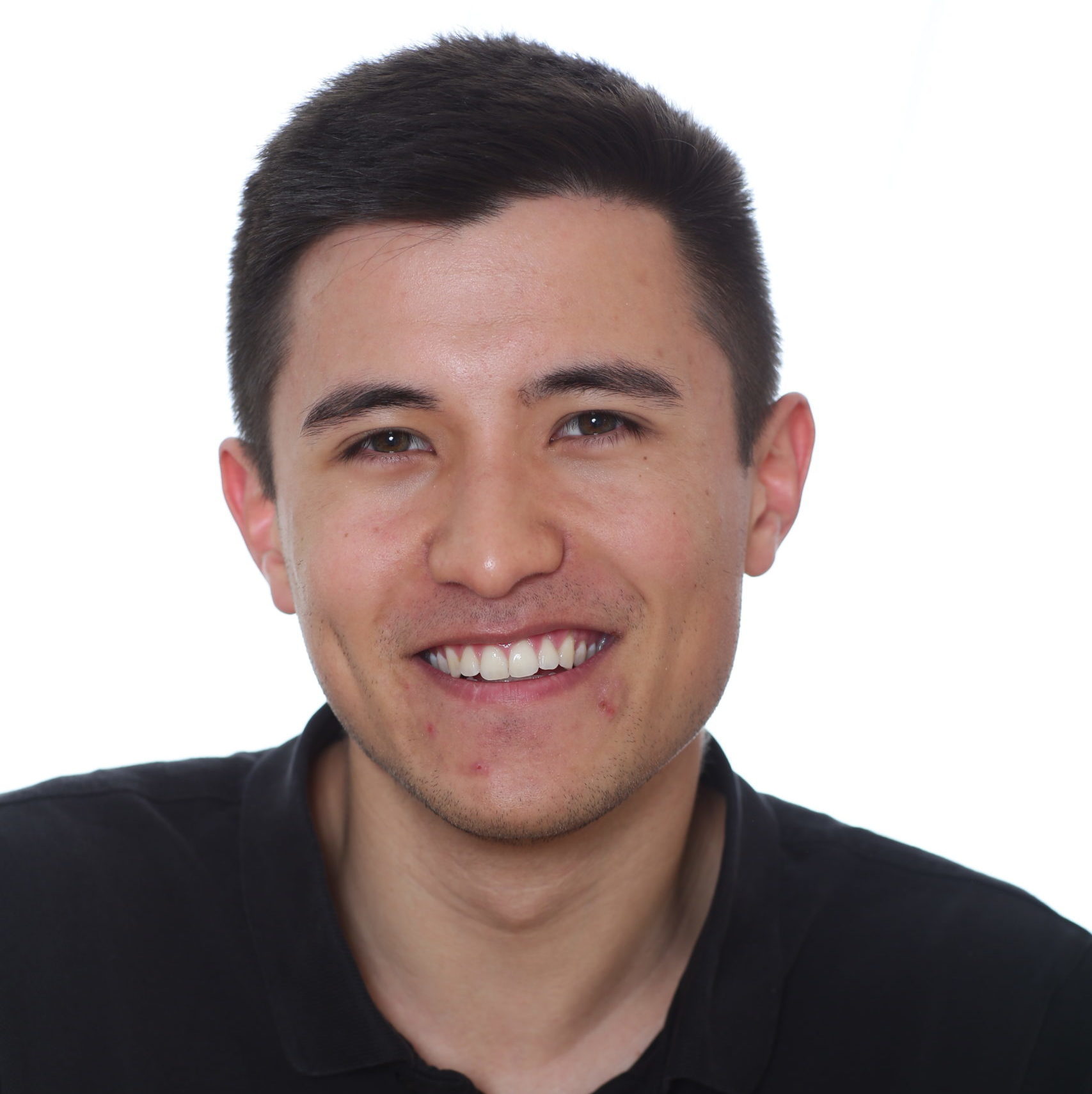 Which is your desired specialty and why?
Internal Medicine, since it is in my opinion the most various and important specialty. Furthermore, I plan to specialize on oncology, because I would like to participate in the everlasting development of new therapies, which, in the future, could ultimately knock down the onset & progression of cancer.
Why did you choose to enter the IPOKRaTES STUDENTS organizing team?
Since early participation, I was convinced of the concept of IPOKRaTES STUDENTS: bringing together worldclass lecturers from all over the world and students in clinical semesters with special focus on bedside teaching with direct contact to patients according to American standards. In addition, I wanted to take part of future seminars to preserve this idea and to give future participants the chance of taking part in this amazing project. Last but not least, it is indeed a great team and enjoyable to work with.
What makes IPOKRaTES STUDENTS so unique for you?
Definitely the notion of bringing people together, be it seminar participants, organizers or lecturers. Especially the familial atmosphere in the seminars make it very special.
Which has been your best experience with IPOKRaTES STUDENTS so far?
The moment when Steve Mackey asked me to send him my pdf-file after my case presentation at my first seminar participation.
My favorite extracurricular activities
Playing the guitar, listening to good music, reading news magazines and newspapers as well as running and cycling outside and hiking in the alps.