Medical student since 2020

IPOKRaTES member since 2022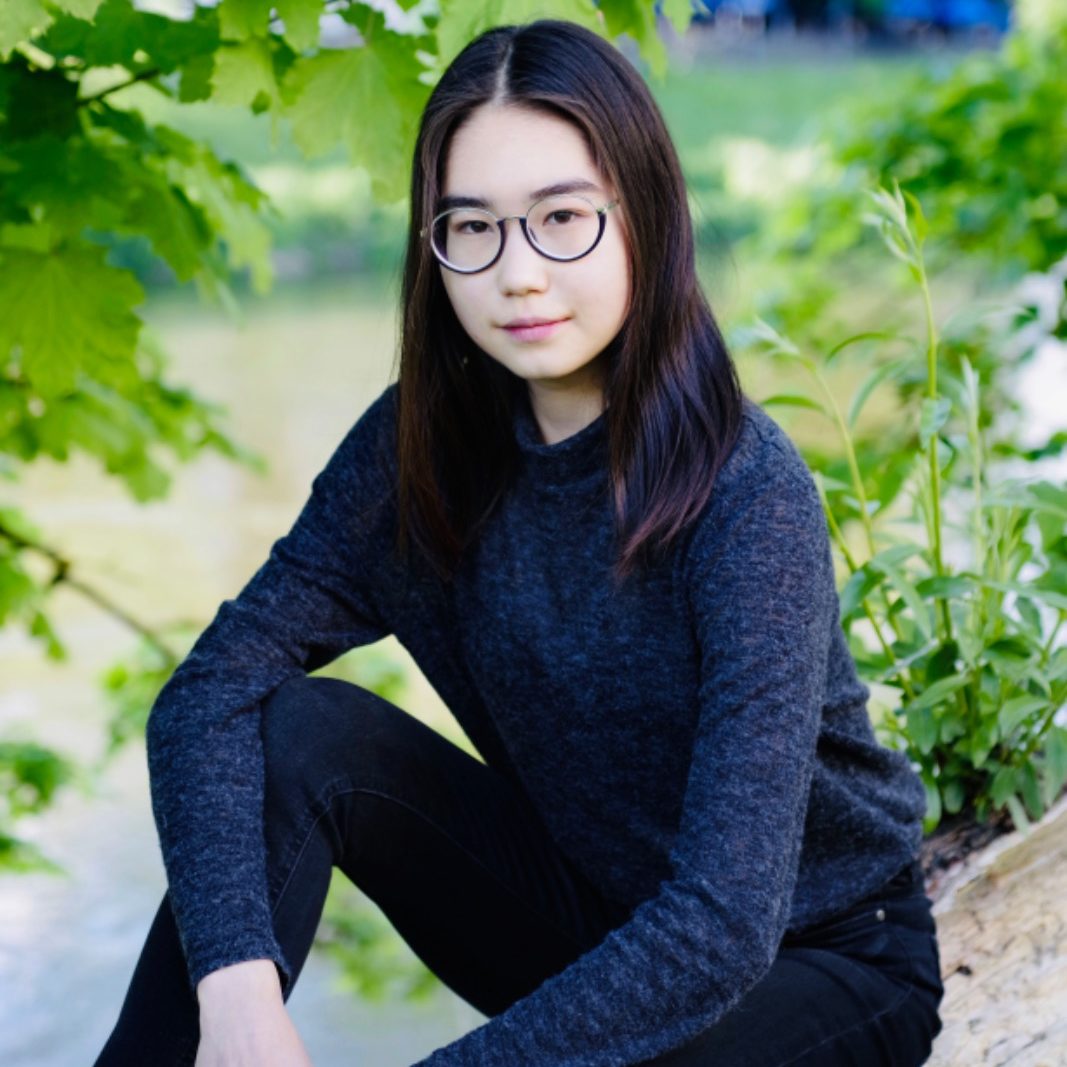 Which is your desired specialty and why?
I find Opthalmology very interesting. It is a small field, but very important for our every day life. Our eyes let us see this world, they help us to distinguish between different colours and make our lives colourful und clear. Moreover, ophthalmology have a lot of research areas. Especially in gene therapy und stem cells analysis.
Why did you choose to enter the IPOKRaTES STUDENTS organizing team?
I like the idea of communication and exchange of knowledge between doctors and students from all over the world. It helps to build new contacts and find new friends.
What makes IPOKRaTES STUDENTS so unique for you?
I think it is the possibility to talk to other students from other countries as well as an excellent way to discuss medical cases that will help us to become a better doctors.
Which has been your best experience with IPOKRaTES STUDENTS so far?
I am a very new member und didn't have much of experience. But I am sure I will get it very soon.
My favorite extracuricular activities
I really like to work out: stretching, running, swimming. It gives me a good mood. I also like to travel. I wasn't in many countries, but I hope that I will be travelling more in the future.