University of Vienna Medical School

Medical student since 2015

IPOKRaTES member since 2019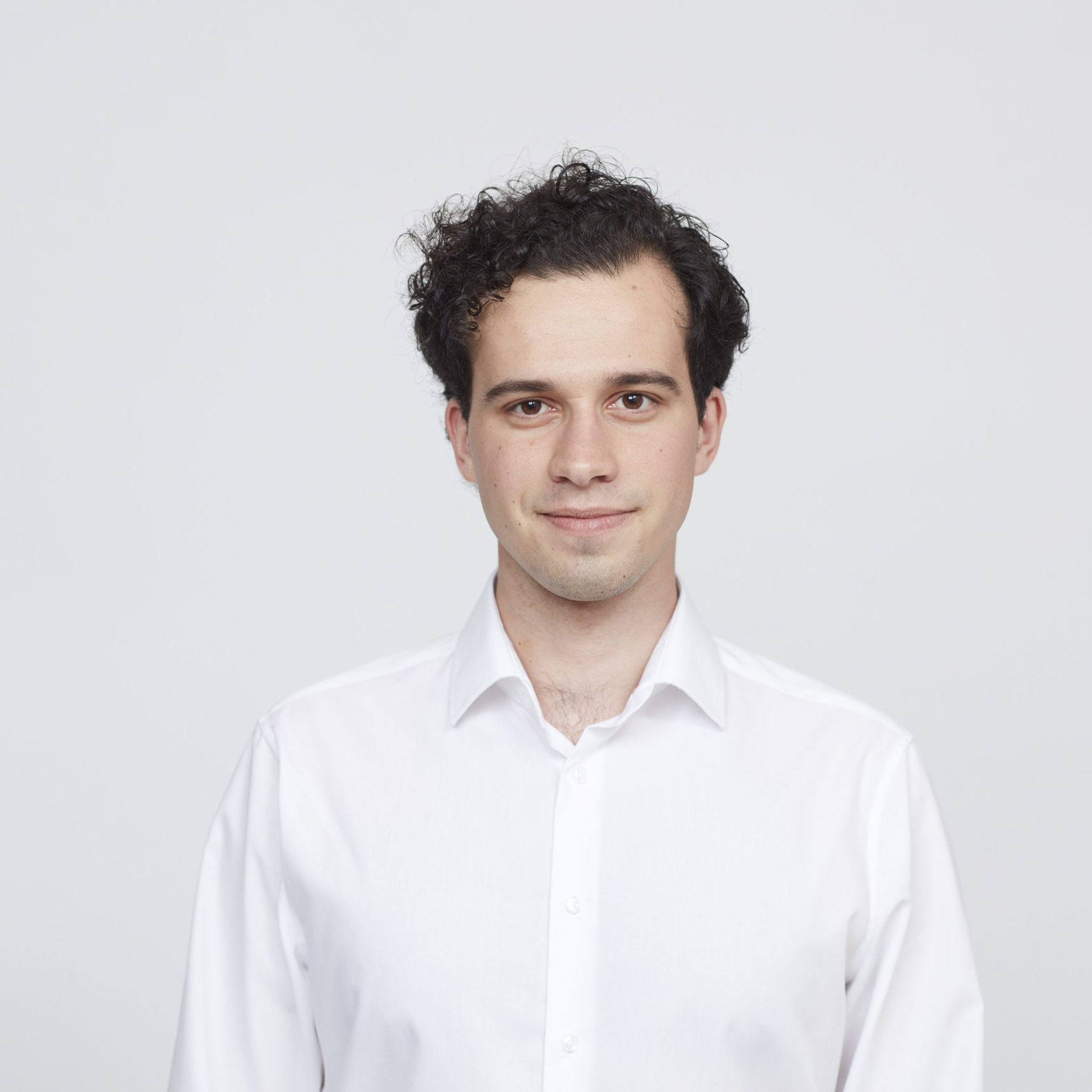 Which is your desired specialty and why?
Pediatric Hematology: Working with children feels extraordinarily rewarding to me personally and pediatric hematology is a field where intelligent application of basic science knowledge can immensely improve survival and quality of life of sick children.
When did you enter the IPOKRaTES STUDENTS organization?
The first time I participated in the seminars was in 2019, when the amazing team in Innsbruck organized a bed-side teaching week hosted by Prof. Clifford Lo from the Boston Children's hospital.
Why did you choose to enter the IPOKRaTES STUDENTS organizing team?
The steep learning curve during the seminar and the great memories from the evening events were captivating to me. Also within and outside IPOKRaTES my mentors tremendously helped me to care for patients and understand medicine in a patient centered way. I want to give back and provide a similar experience to my peers.
What makes IPOKRaTES STUDENTS so unique for you?
The interaction with foreign lecturers is not possible anywhere else. Also sharing experiences with enthusiastic medical students interested in your field of choice distinguishes the seminars from other educational experiences.
Which has been your best experience with IPOKRaTES STUDENTS so far?
Seeing everyone present their last patient case on the final day of the seminar felt great, because it was so easy to see how much everyone in the group had improved over the course of the week. Also I still remember the first day in my medical elective that followed my first seminar, when the attendings and residents were positively surprised from my concise patient handovers.
My favorite extracuricular activities
Running, salsa dancing, reading, diving, carpentry and always up for a hike.