Deputy Chief Medical Officer
Outpatient Clinic of Institute of Rheumatology, First Faculty of Medicine, Charles University, Prague

IPOKRaTES member since 2017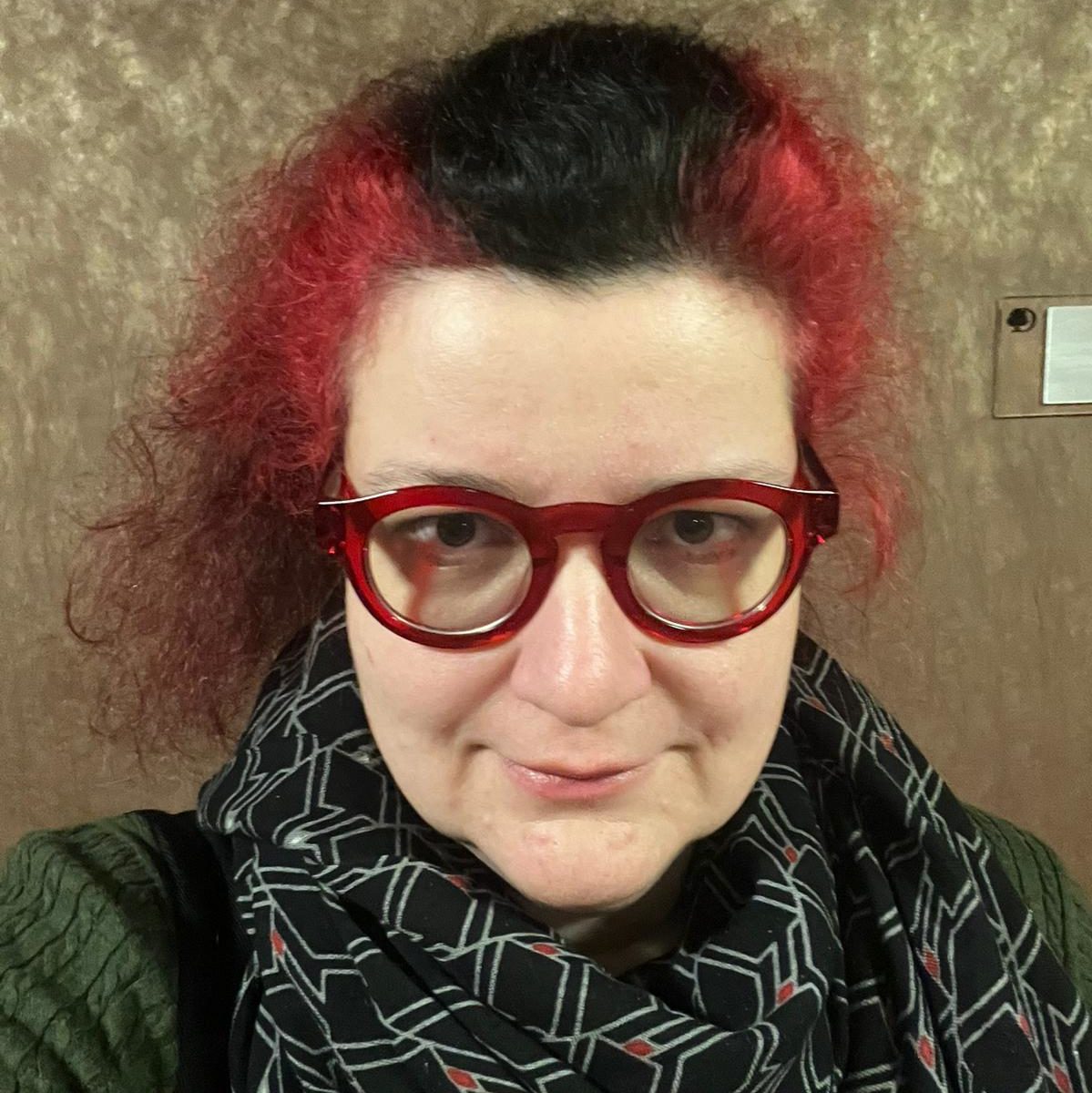 Specializations & Research topics
Internal Medicine, Rheumatology
My research is focused on renal manifestation of Systemic lupus erythematodes and autoimmune renal disorders. Rare autoinflammatory genetic disorders.

Why did you choose your specialty?
I started as a student with the student research program and stayed with my later supervisor, who happened to be rheumatologist and finished my PhD in rheumatology.

Why did you choose to enter the IPOKRaTES STUDENTS organization?
Students and opportunity to meet many wonderful people through IPOKRaTES.

What makes IPOKRaTES STUDENTS so unique for you?
Their thirst for knowledge. Their dedication to medicine. And Partying hard.

Which has been your best experience with IPOKRaTES STUDENTS so far?
I would say all. People. Lectures. Karaoke bar. The vibes.