Assistant Professor of Medicine
Nutrition Educator
IPOKRaTES member since 2018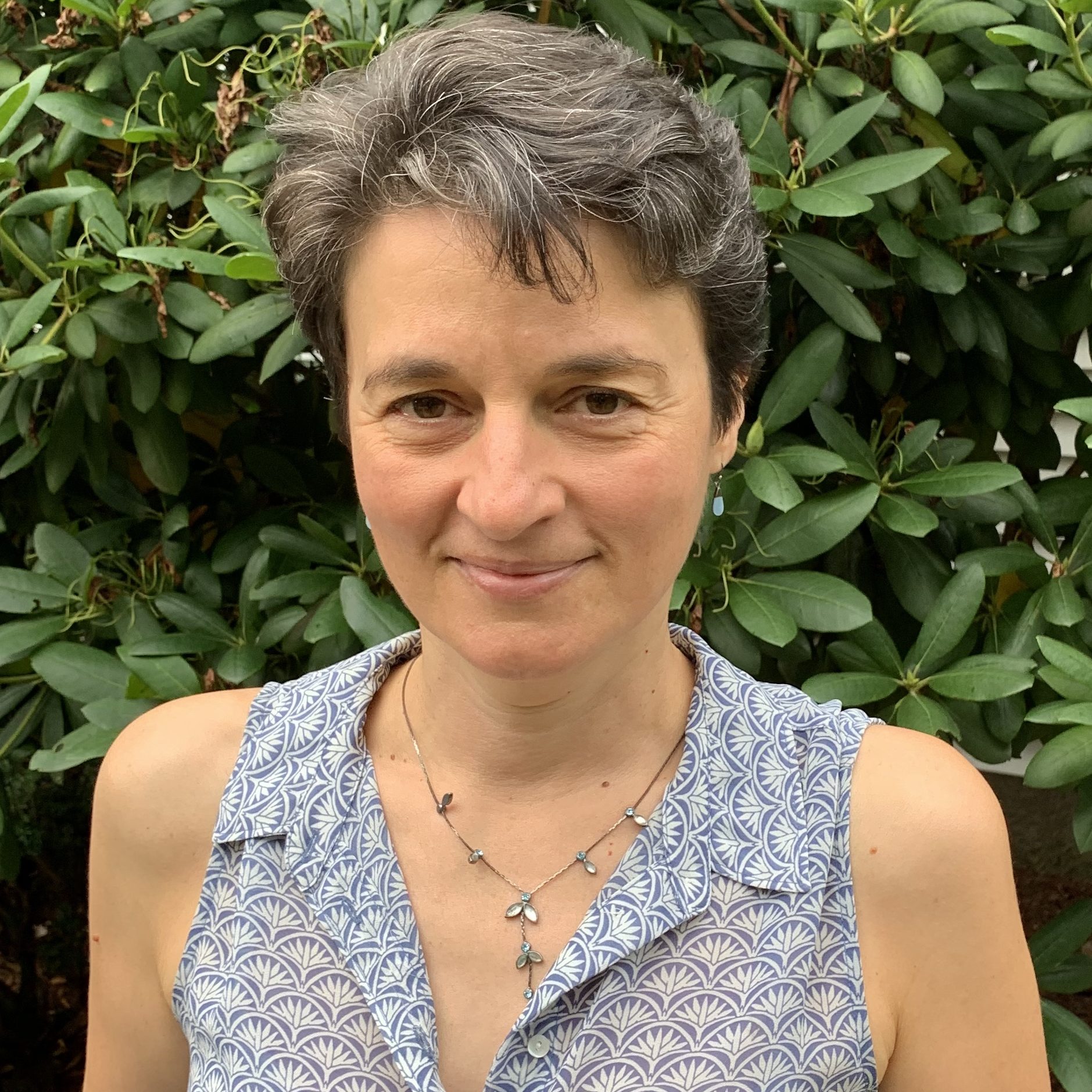 Specializations & Research topics
My research interests and publications concern effective nutrition and obesity counseling methods in the primary care office. Since 2010 I have been running shared medical appointments for patients with metabolic disorders with an emphasis on self-management and teaching through cooking.
Why did you choose your specialty?
Internal medicine is a great field for someone like myself who likes to know a little bit about every specialty. And of course, I have focus on the areas of particular interest, in my case, Nutrition.
Why did you choose to enter the IPOKRaTES STUDENTS organization?
My colleague Dr. Clifford Lo suggested I teach seminar and since then I've been hooked!
What makes IPOKRaTES STUDENTS so unique for you?
IPOKRaTES STUENTS is an opportunity to meet future doctors from Germany and Austria to foster international communications and collaborations to share best practices in teaching and caring for patients.
Which has been your best experience with IPOKRaTES STUDENTS so far?
The hospitality of IPOKRaTES STUDENTS is amazing – you go out of you way to show us your cities, e.g. Innsbruck, Graz, Berlin, in addition to a full day of Medicine Learning
My favorite extracuricular activities
Fitness, triathlon training – swimming, cycling, running.
Interact with patients — they have so much to teach us!!