Isabel Theresia Gross, MD, PhD, MPH
Assistant Professor of Pediatrics
Department of Pediatric Emergency Medicine
Executive boards of the International Network for Simulation-based Innovation, Research and Education (INSPIRE)

Board of directors of the International Pediatric Simulation Society (IPSS)

Founding chair of the Healthcare Distance Simulation Collaboration (https://www.healthcaredistanceesim.com/)

IPOKRaTES member since 2020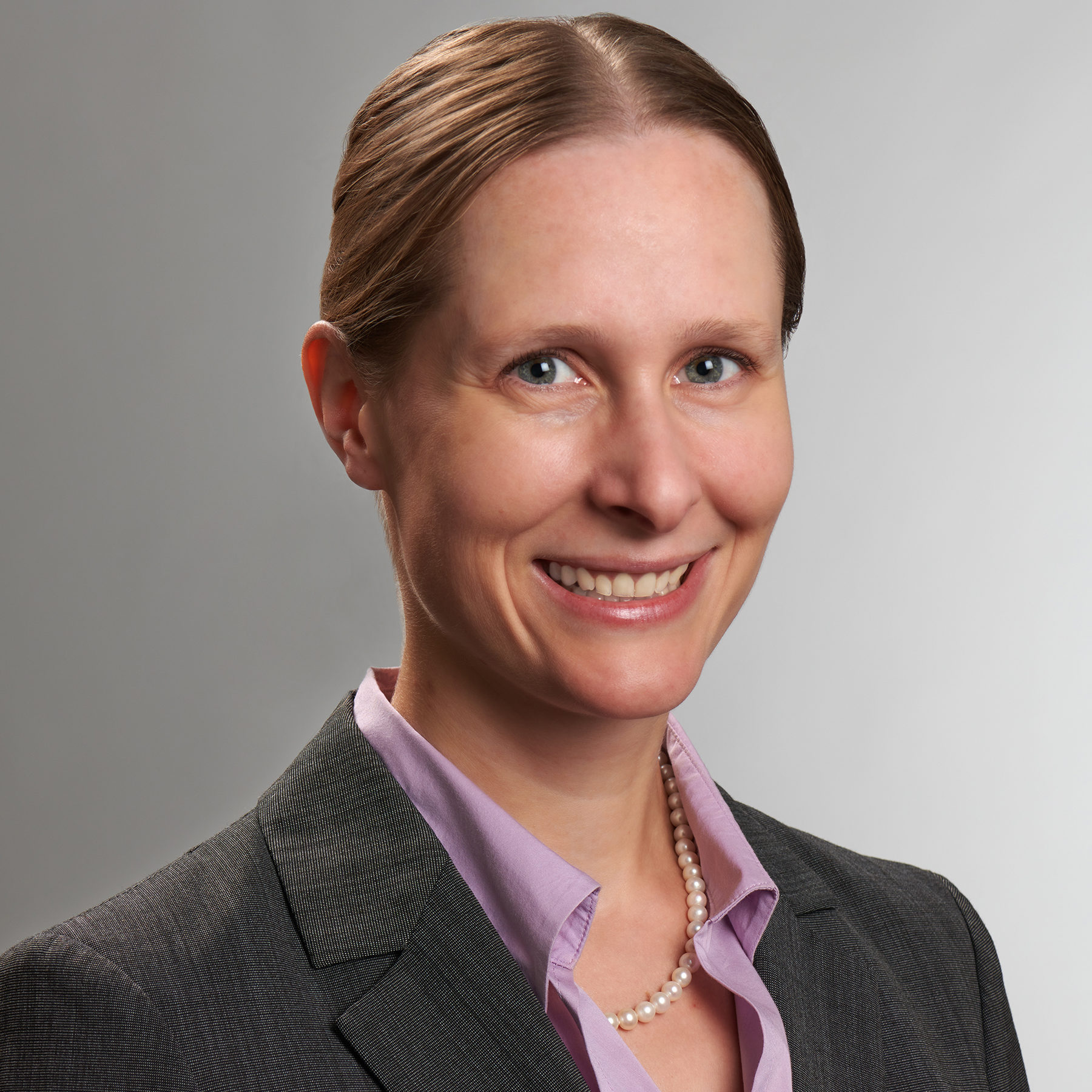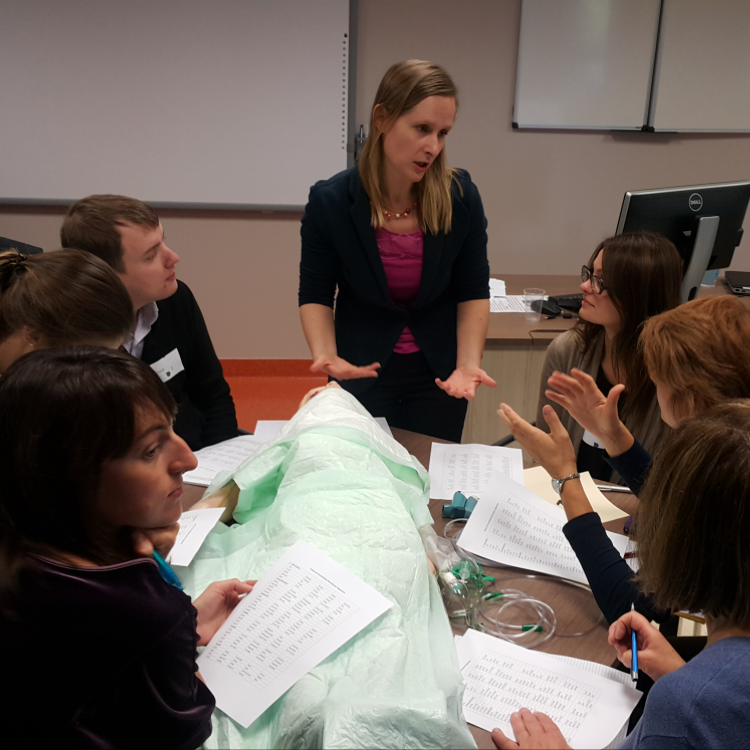 Specializations & Research topics
Healthcare Distance Simulation
Eye-tracking in Healthcare
Global outreach simulation
Why did you choose your specialty?
Pediatric Emergency Medicine allows me to take care of the sickest children of all ages. It is very special to be there for families during their most difficult times – making a difference for them means the world for me.
Why did you choose to enter the IPOKRaTES STUDENTS organization?
IPOKRaTES STUDENTS allows me to be in touch with my roots in Germany – I enjoy teaching in German and I love the cultural exchange.
What makes IPOKRaTES STUDENTS so unique for you?
Learning as much from the learners as they learn from me.
Which has been your best experience with IPOKRaTES STUDENTS so far?
An amazing case discussion – it was so difficult to stay within the time limit!
My favorite extracurricular activities
Spending time with my friends on "my island" in Florida (you will see me there on Zoom when I join the seminar in November).
"Tell me, what is it you plan to do with your one wild and precious life?" Mary Oliver