Michel Rathbone, MB, ChB, PhD, FRCPC
Professor of Medicine, Division of Neurology
IPOKRaTES member since April 2002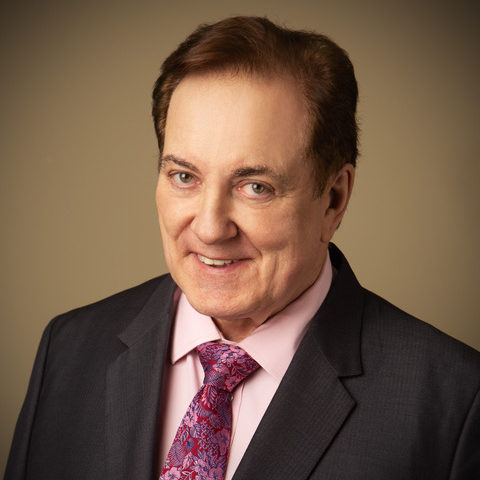 Specializations & Research topics
Currently, I am investigating neurotrauma, especially mild traumatic brain injury (concussion). I am investigating the role of inflammation in the generation of postconcussion symptoms. I have previous studies the role of extracellular non-adenine-based purines as signalling molecules.
Why did you choose to enter the IPOKRaTES STUDENTS organization?
I was invited. At that time and for some years prior, I taught medical students on electives from all parts of the world, as well as McMaster University. Some of the students who worked with me in Canada put forward my name. Since then, I have been invited to work at seminars in Innsbruck (twice).
What makes IPOKRaTES STUDENTS so unique for you?
I find the students enthusiastic, they have a good basic knowledge of medicine and specifically neurology, and have great maturity. The organization of the seminars is always very well done.
Which has been your best experience with IPOKRaTES STUDENTS so far?
All my experiences are excellent. I have thoroughly enjoyed the experience of the seminars. The students have been very kind in that they forgive my lack of German (speak English and a very little French). It has been wonderful getting to know the students and also entertaining some of them later in Canada.
My favorite extracurricular activities
I have many interests. I love gardening, especially vegetables. I was a middle and long distance runner and a track and field coach. I flew aircraft all over North America, and obtained my class I instrument rating. I have always loved steam strains, and have learned to operate them. I own and operate two small steam trains in Canada and I am part of a group with a number of preserved steam trains in the UK. So railways are currently my principal extracurricular interest.
Listen to your patients – they know how they feel better than anyone.