Associate Professor of Medicine
Columbia University Medical School

IPOKRaTES member since 2003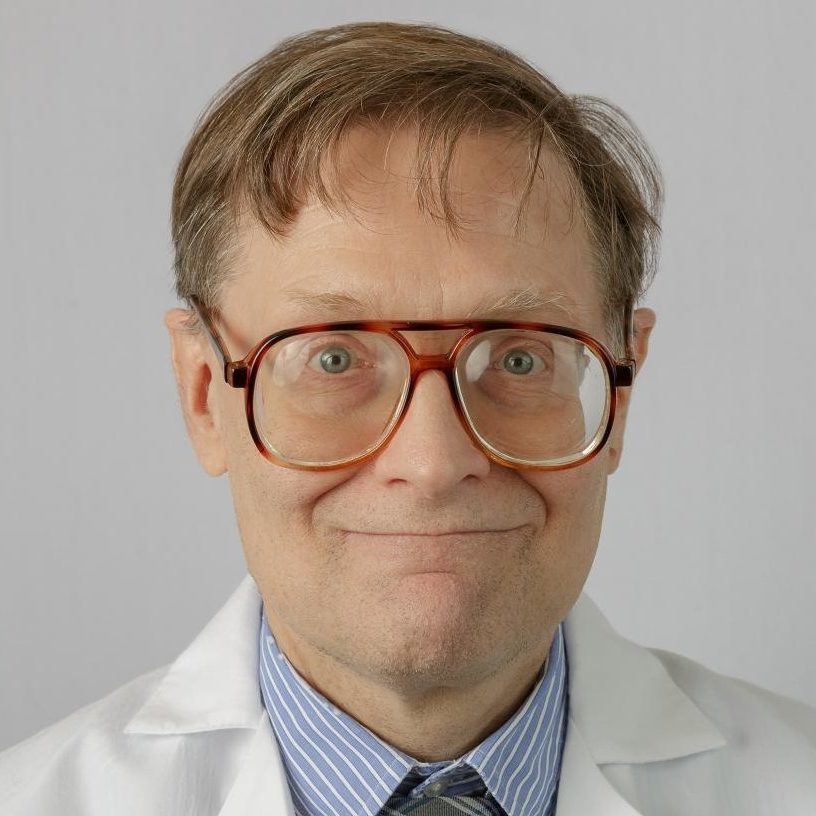 Specializations & Research topics
PhD: A Cellular Analysis of the Role of Serotonin and FMRF-amide in the Modulation of the
Gill and Siphon Withdrawal Reflex in Aplysia
Residency: Internal Medicine New York University
Fellowship: Endocrinology Harvard University
Research: Transcriptional Downregulation of PTH gene expression in response to 1,25 hydroxyvitamin D
Why did you choose to enter the IPOKRaTES STUDENTS organization?
That's a story best told by Andreas Huber …
What makes IPOKRaTES STUDENTS so unique for you?
Without a doubt, the students.
Which has been your best experience with IPOKRaTES STUDENTS so far?
The Eiterbeule and Blauberrschmarrn at Buzihutte
Late-late night Kebob at Chillis
Dunkel at Hofbrauhaus
Karaoke at Die Mumu
My favorite extracurricular activities
Passions: my family, math and physics
Carpe Diem: The Journey is the Destination!